Looking for Local Queries for Your Business, We Can Help You Authorize Your Business with Search Engine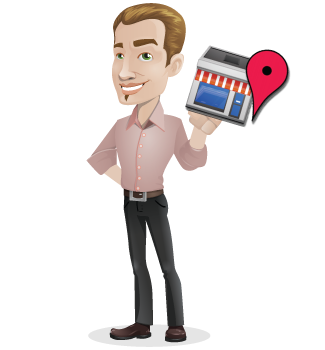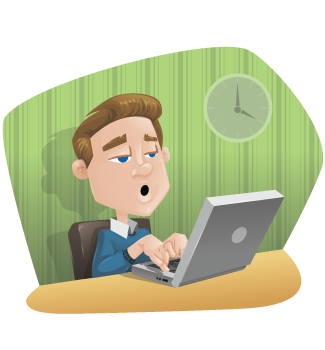 Local SEO in Layman Language
Local SEO is optimizing your business's online presence to appear in local search results for your neighborhood. For example take a reference of our existing client, Kanex's Edwin is a Landscaping Service Provider in Riverside Parkway, Suite. He used to only appear in Google search results if any one searched his only business name: 'Kanex's Edwin Landscaping Desinger'. However, using our local SEO services, Kanex's Edwin was able to get his business to appear in local search results for several search terms that his client were using, such as: "Riverside Parkway Landscaping", "Landscaping Services", contact number of landscaping services and "local landscaping services". Now, anyone who never knew Kanex's Edwin before are able to find his company with ease. More importantly we authenticated his website with Google so that he gets more local queries as he is a verified user in the eyes of Google.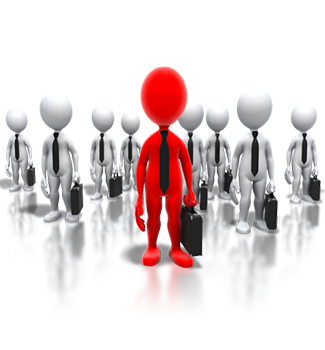 Beat Your Competition
Get More Visitors
by getting found ahead of your local competitors on Local Search Engine Results
We attract more relevant back-link of your business, by social media and emails campaigns. Getting visitors is not the only important part, getting local visitors is what matter most as this gives you actual business that you are looking forward too.