Hello There! Know More About Kramfu Services and See What Seperates Us From Others
One stop shop for all the IT solutions that your business needs to reach out to their customers.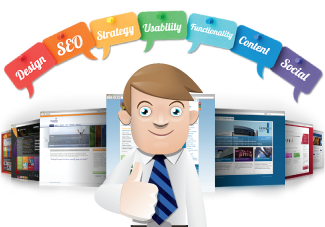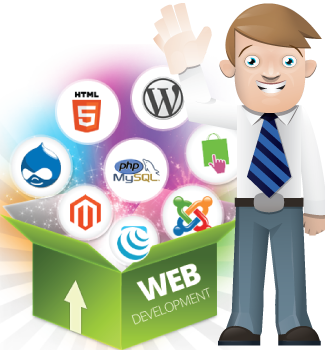 Who We Are?
Kramfu Services is your one stop shop for all the IT solutions that your business needs to grow reach out to their customers. We give you a packaged service so that you can confidently afford tailor made products to further your business. We specialize in providing reasonable IT services to the small business men that need the best technology at an affordable price. Our team of experts will fully understand your requirements and will build a solution that is best suited to your pocket as well as your business.
Why Us?
We are a company that promises to deliver high quality and cost effective web solutions to all our clients. All our services are delivered timely and are reliable as well as result oriented. We optimize your return on investment with our professionalism, expertise and skills that we use for designing of your services for the growth of your business. Our specialty is to create the IT services that can be scaled and can evolve as per growing needs of your business. Our team comprises of highly capable experts who work diligently to drive results. All our clients are treated individually and all their services are tailor made that is most appropriate for their business model.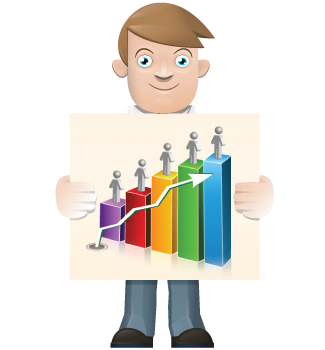 Our Work Process

Exploring Business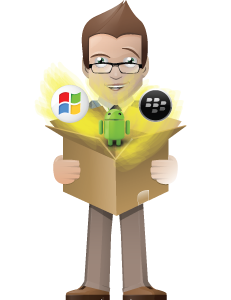 We first understand You & Your Business, core competence, offerings and most important business process.

KRAMFU Analysis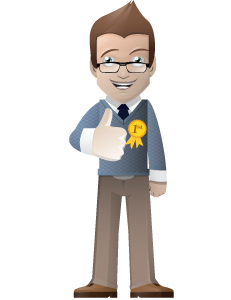 Our team of Experts analyse your requirements and objectives, then we evaluate the same from Technical Prospective.

Strategy & Platform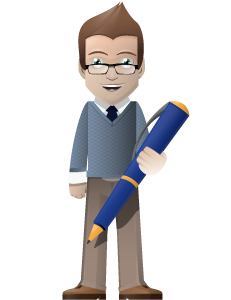 In this we provide a platform which is one step ahead from rest to acquire a bigger 'piece of cake' from competition.

Results Projection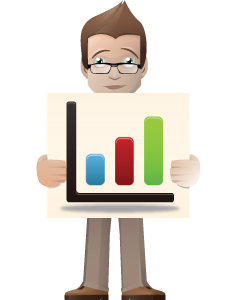 Providing platform is not enough, projecting the outcome and discussing the same is something we never miss, so you are on board with us for long relation.
About CEO
He is an execution engineer behind Kramfu Services also comes with 3+ years of experience in the IT domain as developer, team leader, business analyst & manager. It is his unparalleled knowledge and the fine combination of these skills that helps him in building the most effective web strategy for their clients. He manages the project right from its inception and all the way to its execution. Another feather on his cap is that of a web developer in a multinational company that brings the best of global cultures in his work ethos. Working at a feverish pace and managing 70+ projects at the moment, Joy is passionate about the business of IT and his rich experience makes things better for the clients. He is also handling the complete IT sector of a Singaporean company, Gekko Marketing. His standout characteristic is the ability to understand the clients requirements in their own meaning and able to help them out to get the best thing for their business and goals.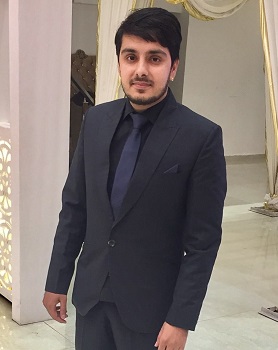 About Jatin (Co-Founder)
Jatin Nagpal, man behind Kramfu Services has been in the digital marketing industry for more than 3 years. Coming with vast experience and technical know-how of this industry, he brings the best of his knowledge and passion for the digital services on the table for his clients. His commitment towards quality and enthusiasm towards creative solutions has helped him in cultivating this culture at Kramfu Services which is based on these two strong tenets. Jatin is a Google AdWord certified professional which means great SEO success for your business! Jatin and his team of experts place immense value on quality solutions that are fully scalable which they consider as the key ingredient for the success of any business. The web solutions should always have the scope to accommodate growth of the business and this is what Kramfu Services aims to achieve for its clients. A strong team player and the leader of the organization, he believes in giving his creative team to come up with most customer friendly services for its patrons.