Take your Brand into the hands of your customers by using our Mobile App Services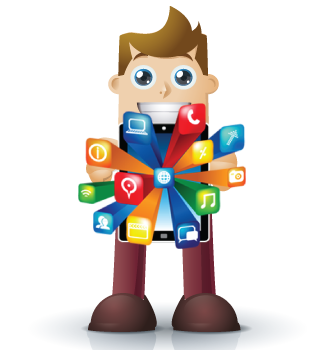 We build killer apps in iOS, Android, Blackberry, Windows, Blackberry and Phone Gap Platform.
We have expertise and complete command over the strategy of mobile technology and its architecture, following are the advantages we offer:
One step ahead with Latest Technology
All Platforms Solution
Evaluation of Legacy Processes
Robust Mobile API's
Years of Experience
Testing on All Devices available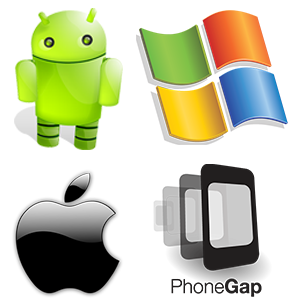 Still confuse to whether go with Native, Web or Hybrid application for your business need?
Let our Strategy Expert give you a free consultation on that.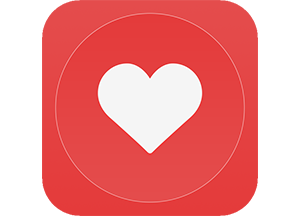 App That Your Users Will Love
The most important thing for Kramfu Services is to build apps for their clients that their end users can love and use without guidance. We build apps with exceptional graphics and offer watertight end user experience, because for us, happy customers are regular customers.
Get Free Consultation Today!
Affordable Applications Delivered On Time
Now you are just a free consultation away to know the cost of your App
Knowing the price of your Dream Application was never been that easy and free. We offer a free, no obligatory quote based on initial consultancy between client & our business analyst and strategy expert. We know our prices are affordable and service is Impeccable, so we offer a free consultation that you won't usually find anywhere else.
So don't be hesitant and get a free quote today.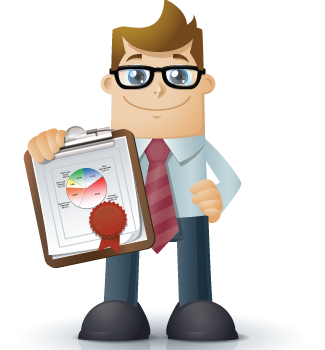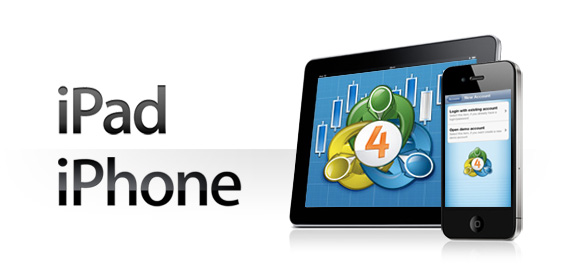 iPhone and iPad Applications
Get the iOS app compatible to all iOS devices
Our extensive experience in handling iOS will come in handy when you need to develop apps for your iPhone users. Allow your business to scale heights with our well-researched and integrated iPhone app service.
We have a team of programmers that specialize in iPad application development. Our creative designs and expert engineering backed by impeccable architecture will bring your ideas to life.
Get Your iOS App Quote Today!
PhoneGap, Web App and Hybrid Applications
Never say never! This phrase is so true, if you didn't find the ideal app for your business in terms Price and Time, we are there to build a PhoneGap/ Web App/ Hybrid app that will help you get started. On the top of that, you can freely consult us on the same to know what it will eventually cost you.
Get your free Quote for PhoneGap, Web App and Hybrid Applications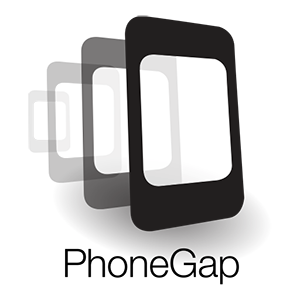 We Have Solutions To All Your Legacy Processes & New Requirements:

User Experience and Service Access Based Apps
Here, the mobile application to be developed is by default part of an existing web service. We develop such application aiming to reduce your web dependence & bringing in a new dimension to your business operations – mobile.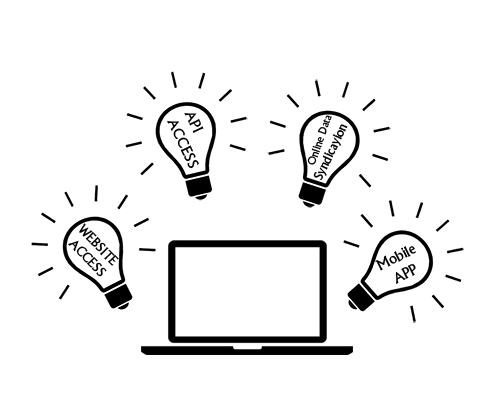 Full Service Mobile Based Apps
Here, the business objective orients around the mobile application, itself. The most challenging task while building such apps is when the you need to integrate 3rd Party API, Payment Gateway etc. with your Mobile Application.
Mobile Application Development at Kramfu:
We do apps in all domians: Ecommerce, Commercial, Social Media, Finance & Games.
Always available Strategy Analyst to evaluate your Legacy Processes and New Requirements.
Our team helps start-ups & established businesses who want to upgrade their level with App Solutions
Our Mobile solutions is developed considering marketing catalogue, data mining, scheduling & asset management related requirements.
Massive Experience in developing various kind of apps for reputed businesses.
Agile Working Environment Approach which gives the best possible product.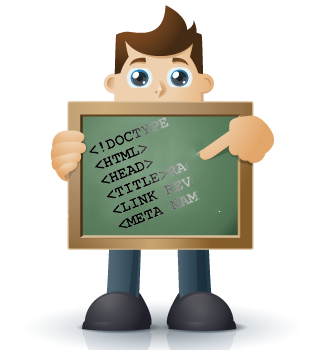 Testimonials
Kramfu stuck with it, and was determined to finish the job with 100% customer satisfaction. The final work was exactly what was required. I would work with them again because they appear to be a company with integrity and honesty, putting the customers needs first.
I must commend the team at Kramfu for saving the day for me. My website went down and needed to be updated to the latest Wordpress. The Kramfu team came to my rescue, updated my website and completely restored it for me. 2 enthusiastic thumbs up!
The web site they created for me is fantastic and met all my expectations. I get compliments on it often and it turned my standard website into something that really stands out and gets noticed. These guys really care about their work and the client,
Excellent work, very happy. Very responsive and a pleasure to work with. This is my first project with them and I hope to work with them again for future projects