Looking For A Creative and Perfecto Design That Can Present Your Class?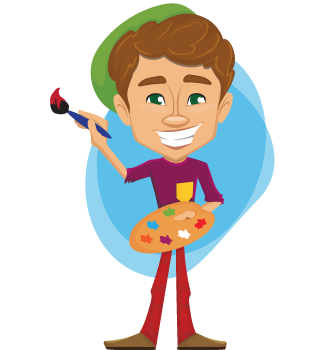 Do You Need A Revamp For Your Old Design?
Let's Get Started.
Responsive Website for Computer, Phones and Tabs
A Website that Mould itself to different Resolutions!
Our Designers use HTML5 and CSS3 to build the sites and set parameters so the content will resize itself whether the user is in vertical or horizontal viewing mode, on a tablet, desktop or smartphone or widescreen.
To encourage transparency we use 3rd Party Tools like www.responsinator.com where you have all the famous platform available to test a webite.
Let's Get Started Towards A New Look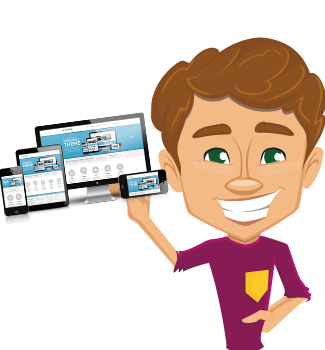 Design that will blow your Audience!
Design does help to Engage Users with Website.
A Design should be able to present it's purpose and our experienced designers know how to strike the minds of the users to engage them into the website, with our multiple revisions based on your feedback helps you get the perfect design for your business. Our creative teams always strive to give our clients something refreshing and innovative.
Let's Get You A New Design
Logo, Banner, Graphics at Affordable Price
Affordable Package for your startup Business
Have a strict budget but want to cover everything like Logo, Business Card, Letterhead and other stationary designs?
We offer Affordable Stationary Design Packages or Complimentary Gift with Web Design Services.
at jaw dropping rates.
Let's Get You The Package for Your Business.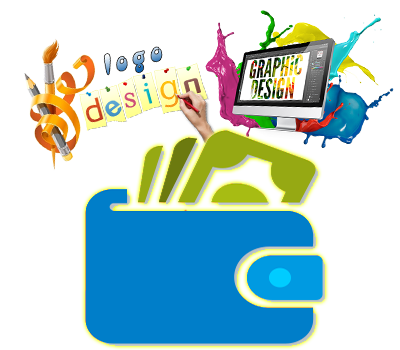 Affordable Web Design Packages

Blog Activity
What Do You Get?
Logo + 6 Pages
Logo + 15 Pages
Logo + 20 Pages
Logo, Website, Stationery
Delivery Time
5 Working Days
8 to 10 Working Days
14 to 15 Working Days
18 to 20 Working Days
Website Concepts
1x
2x
3x
4x
Logo Concepts
2x
3x
4x
5x
Revisions
1x
2x
Unlimited
Unlimited
Fully Copyright
Biz Card Design
Envelope Design
Letterhead Design
Landing Pages
1
2
5
CMS
SEO Optimized
Newsletter HTML
1
2
Add-on Custom Blog
Traffic Analytic